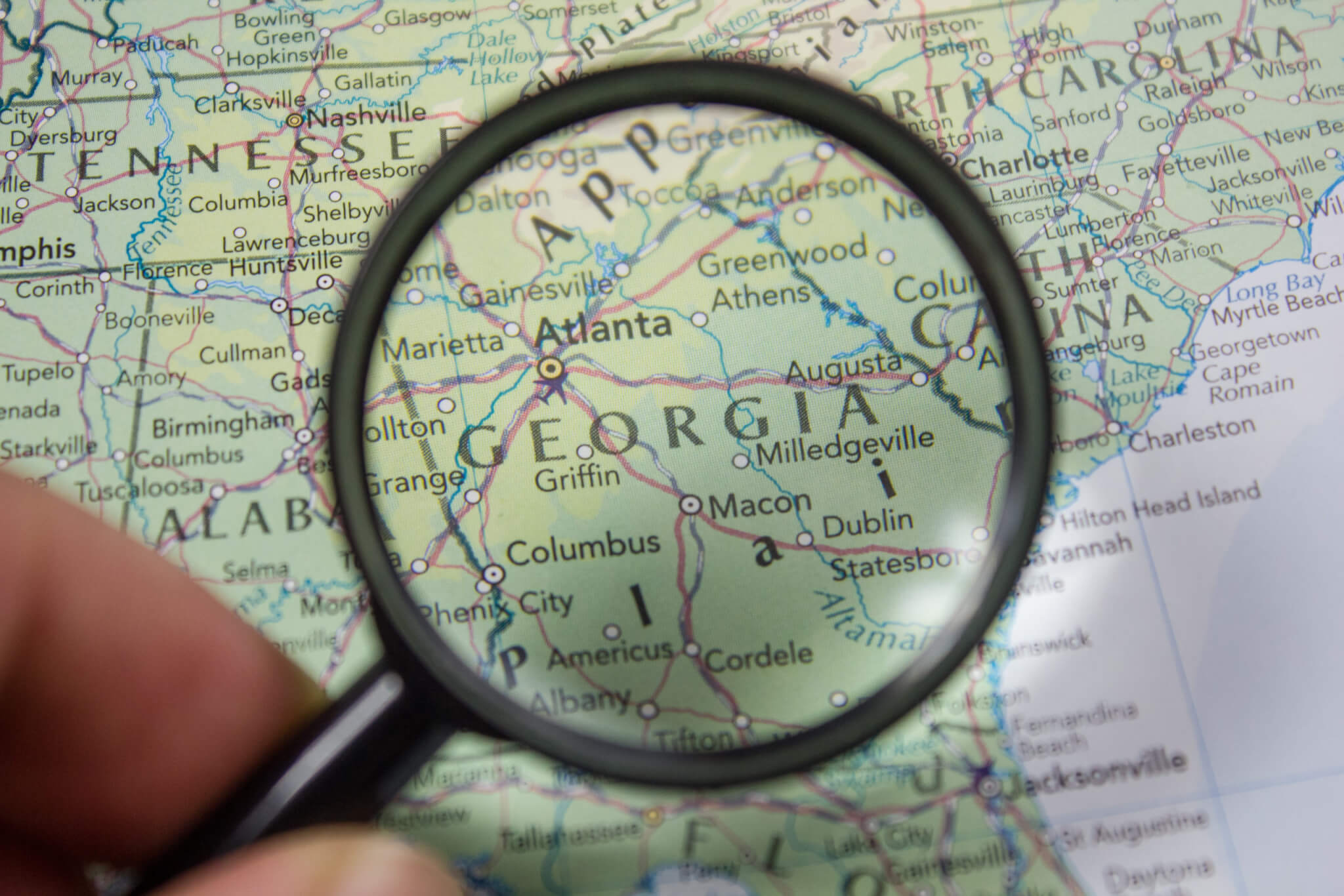 November 2022 AWSC
November 19 @ 10:00 am
-
5:00 pm
Centenary Methodist Church Fellowship Hall

Link to AWSC Meeting documents The Agenda and other documentation for AWSC will be posted on the Area website as they are released. Check back periodically for updates. Please use the password: afgg*area11
There are several links and folders on this page –
Agenda link
Minutes link will be added after the event has concluded and they are created by the Area Secretary.
Budget documents will be in the AWSC Financial Docs folder
Task Force and thought force documents as well as Coordinator and officer Reports will be in the AWSC Reports Doc Folders

NEW!! We've added a folder called Motions to make it easier to find motions documents

Everything else will be in the AWSC Misc folder. Expense Report GuidelinesExpense Report Form – Submit hereThe agenda and other documentation for this event will be posted on the Area website here prior to the event once the area chairperson makes them available.